Watch on demand: Preparing for Apple's June 30 Deadline
Apple's deadline for in-app data deletion is June 30, 2022. With less than five weeks to go, companies are running out of time.
Enter your details to get access to the session.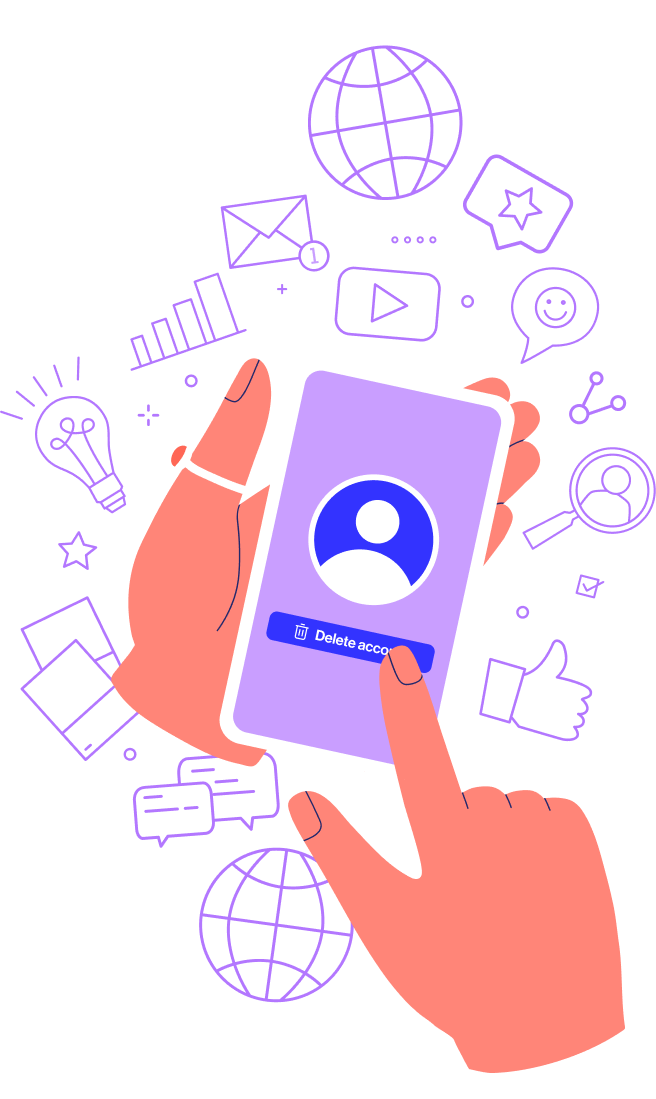 Watch on demand
Move the needle on compliance with Apple's in-app deletion requirement
Apple's new requirement means companies must provide a way for users to delete their account and relevant personal data, all within the app itself.
Hear Shannon Yavorsky, Orrick partner and head of the firm's global Cyber, Privacy & Data Innovation Group, and Transcend CEO Ben Brook discuss:
What exactly the in-app deletion mandate requires
What it means in practice to support simultaneous account and data deletion
Why companies should expect strong Apple enforcement, based on past precedents
How companies can implement this functionality quickly and with few engineering resources
Finish the video with a clear idea of how to implement in-app account and data deletion quickly, and with minimal resources.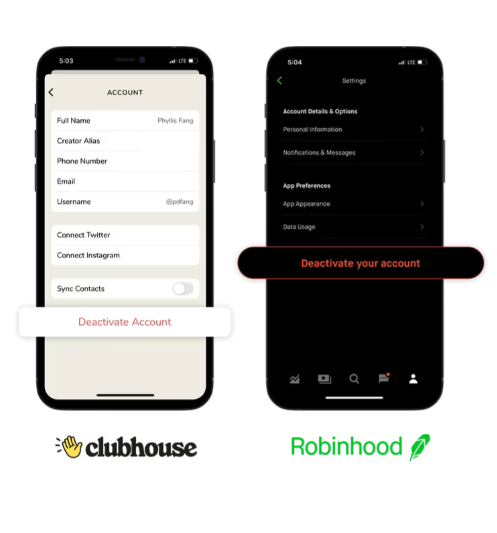 Solution
Easily meet Apple's data deletion requirement
Don't place your app store revenue at risk – ensure your iOS App is in compliance by the June 30th deadline.
Use Transcend to connect your tech stack in a few clicks, leverage pre-built workflows, and begin processing user deletion requests right away. Transcend's powerful platform has automated 2.4 million data lookups and can process requests in as fast as 4 seconds.
See why technically discerning brands like Robinhood and Clubhouse rely on Transcend for account and personal data deletion.
Explore our solution