Cookie banner ruining your site?
You've got options – show it later, embed in your site or even eliminate it entirely – all while preserving the data you need and maintaining complete consent compliance.
A smarter consent solution. Get first dibs.
A better user experience.
Pop-up banners don't belong in 2021. Rather than forcing consent right when a user lands on your website, Transcend empowers you to ask later in the user journey, when it feels less intrusive and more natural to your user.
Transcend's Consent Manager can capture tracking events in a smart quarantine on your user's device, so you don't miss the full data story by asking later.
Complete compliance.
Unlike other consent managers, Transcend's solution governs all tracking technologies on your website automatically. It's not just cookies—every data emission is locally assessed against the user's consent preferences before being allowed to leave the user's device and flow to your data systems.
Observe all tracking.
Transcend's Consent Manager regularly audits your site and reports metadata back to you, so you have a clear view into the type of information you're tracking about your users, where that data flows, and if you are privacy-compliant.
Detailed data regulation.
Third party tools may have tracking elements intertwined with functional elements. Simply blocking the entire script, as other consent managers often do, will lead to site breakage.
Transcend's Consent Manager regulates all data emissions at the network level, allowing your site to function as intended and your business to stay completely compliant with privacy laws.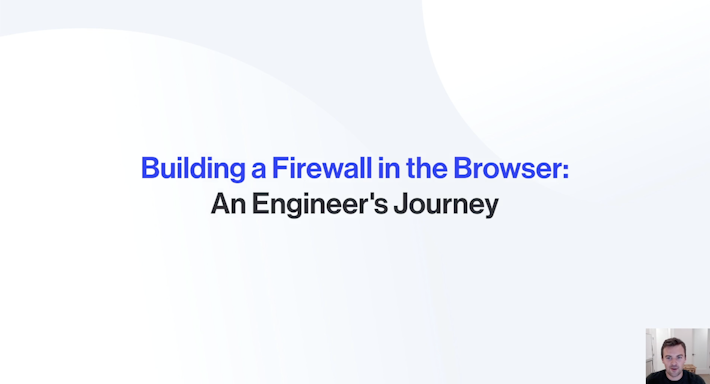 Want more? Watch our engineering journey
Listen to our CEO, Ben Brook, present how we engineered a way to eliminate pop-ups while maintaining regulatory compliance.
Watch now