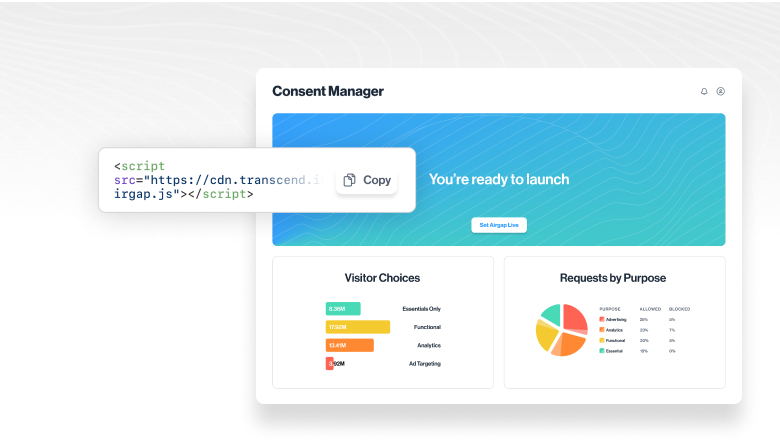 Take the stress out of Do Not Sell and Do Not Share
Reach compliance in minutes with California's CCPA and CRPA Do Not Sell and Do Not Share Requirement. Propagate a complete and comprehensive signal to honor your user requests correctly every time.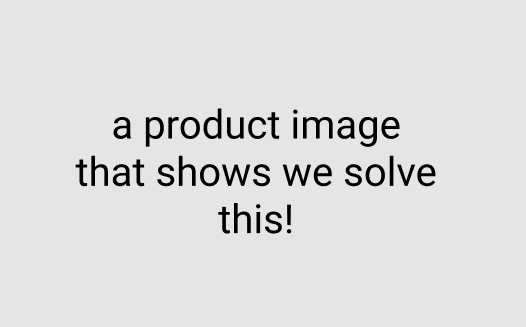 No code solution
With Transcend, get a fully compliant and automated Do Not Sell and Do Not Share solution in place without the engineering team needing to write any code. When your users submit a request to opt out of the sale of their data via your Transcend user features, Transcend's platform holds the list and sends an automatic email confirmation notice. Transcend automatically propagates the Do Not Sell signal across your SaaS and internal data systems. With Transcend's Consent, you know you are regulating any pixel technologies for California residents only that have opted out.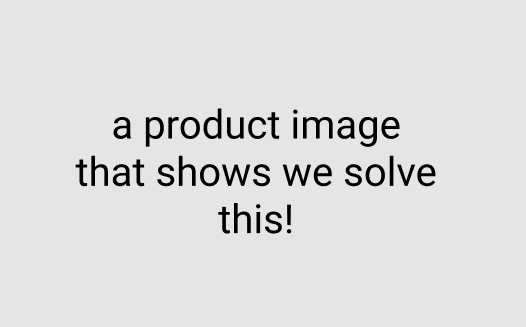 Your comprehensive platform
Do Not Sell requirements cover both user requests and pixel technologies. With Transcend Privacy Requests and Consent, you have a unified platform to ensure comprehensive compliance for Do Not Sell.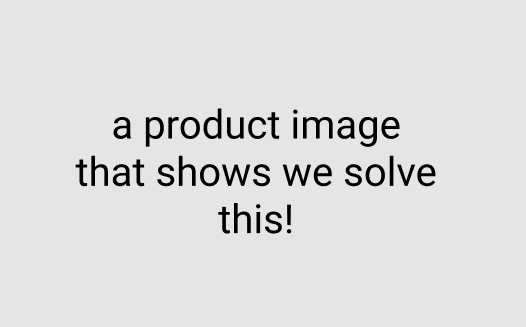 Set it and forget it
Maintenance for Do Not Sell is little to none. Occasionally a team may change their SaaS tool and need to connect a new one. Those actions can be executed seamlessly in your Admin Dashboard.
But don't take our word for it
We help legal and engineering teams
100 NPS
Customer satisfaction
77 hours
Saved per 100 requests
"Clubhouse is in high growth mode with a nimble engineering team. We needed a strong data privacy partner that could immediately add value and that could keep up with our expansion, with the right stack to meet our needs as we grow. Transcend has helped us get a handle on several important aspects of privacy engineering so we can solve things the right way for our community."
Taylor Hughes | Trust and Safety Engineer, Clubhouse
Ready to revolutionize your privacy program?
Yes help me I don't want to get left behind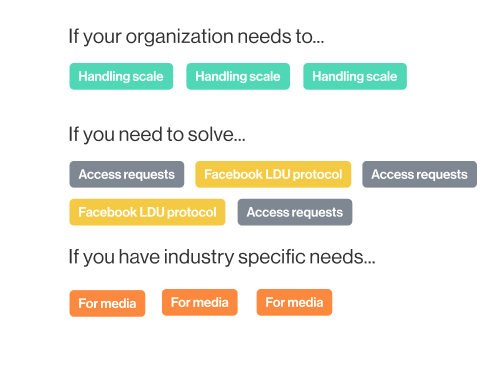 Title example
What else are you trying to solve? We have solutions for everything