Privacy infrastructure trusted by top team
Zero trust architecture. Built for engineers. Transcend makes it simple to give your users the privacy they deserve, while automating CCPA/GDPR compliance.
Privacy developer tools to suit your architecture needs
Transcend's zero trust infrastructure is built to scale with your immediate privacy and compliance requirements.
Vendor data deletion API
With a single API call, erase (and access) personal user data across all vendor systems. Out-of-the box-compliance that integrates with your existing infrastructure.
Privacy request infrastructure
Leverage Transcend's privacy infrastructure API to automatically fulfill access/erasure requests across every data system and vendor. Or integrate with your existing infrastructure using a single API call.
Privacy Center
Provide your end-users with a fully-branded self-serve Privacy Center, that automates secure authentication, all necessary interactions, and data return.
Erase personal data, wherever it lives.
Run precision erasure/access and consent requests securely across your entire vendor stack, or connect custom workflow logic via webhooks or kafka.
Explore Transcend's extensive catalog of SaaS integrations with participating partners, battle-tested and ready to connect.
View our integration catalog
We don't want your keys, and never see your user data.
Our zero trust architecture is a paradigm shift—while others require full read/write privileges to every data system, Transcend brokers an end-to-end encrypted channel between your authenticated user and their personal data in your systems.
Our approach to security
"Transcend's trustless data privacy processing and engineering-first applications stacked up extremely well with our environment, our technical teams, and the Tao of HashiCorp. In a 'build versus buy' world, our engineers focus on delivering our mission critical infrastructure to the world, and we trust Transcend to help us meet our important data privacy needs."
Altyn Sydykov | Director for Governance, Risk, & Compliance, HashiCorp
The latest from Transcend
News, insights, and how-to's for engineering better data privacy.
Infrastructure, not workflow.
Zero trust infrastructure for companies serious about privacy. Reach out to learn more.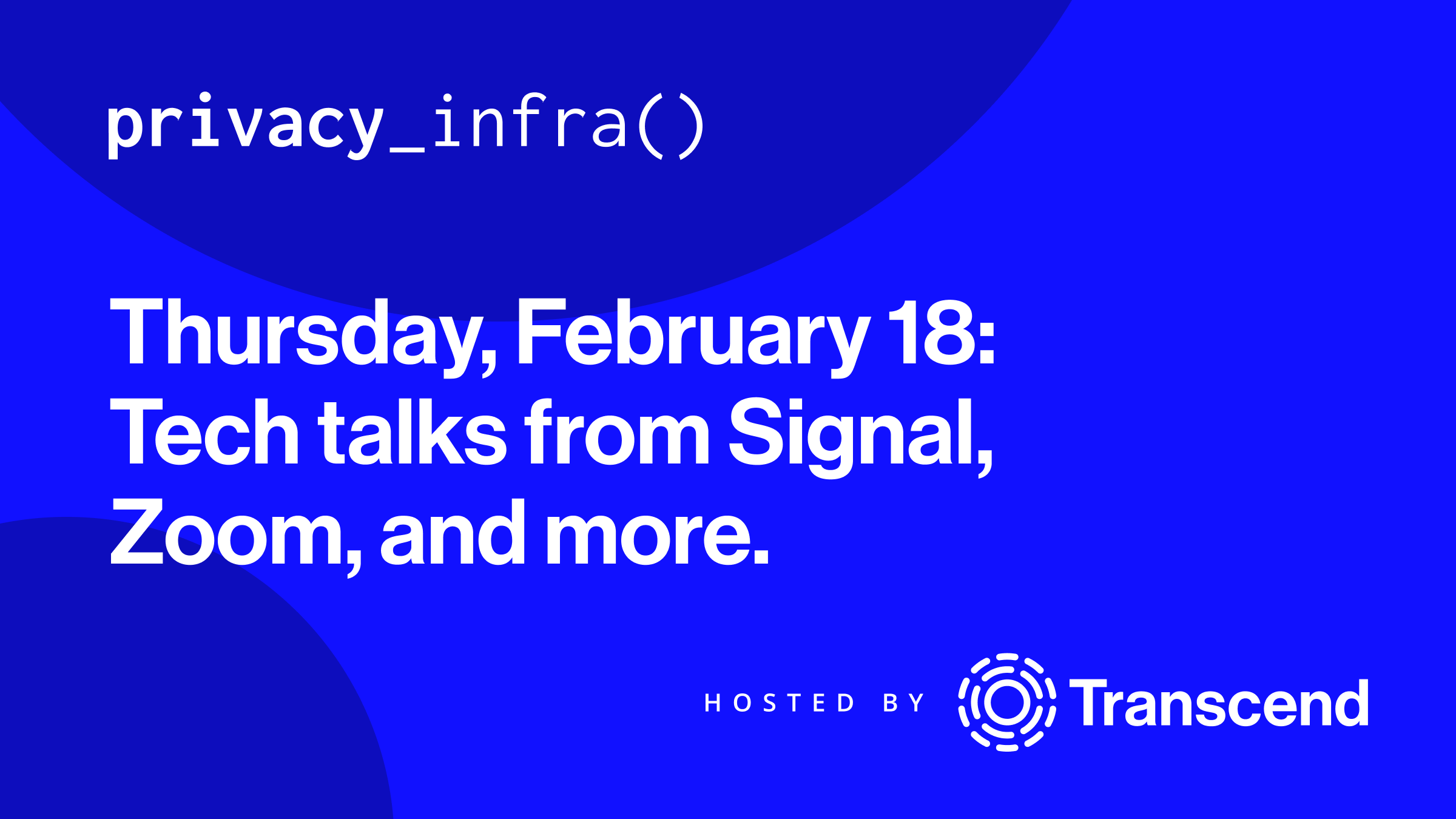 Lorem Ipsum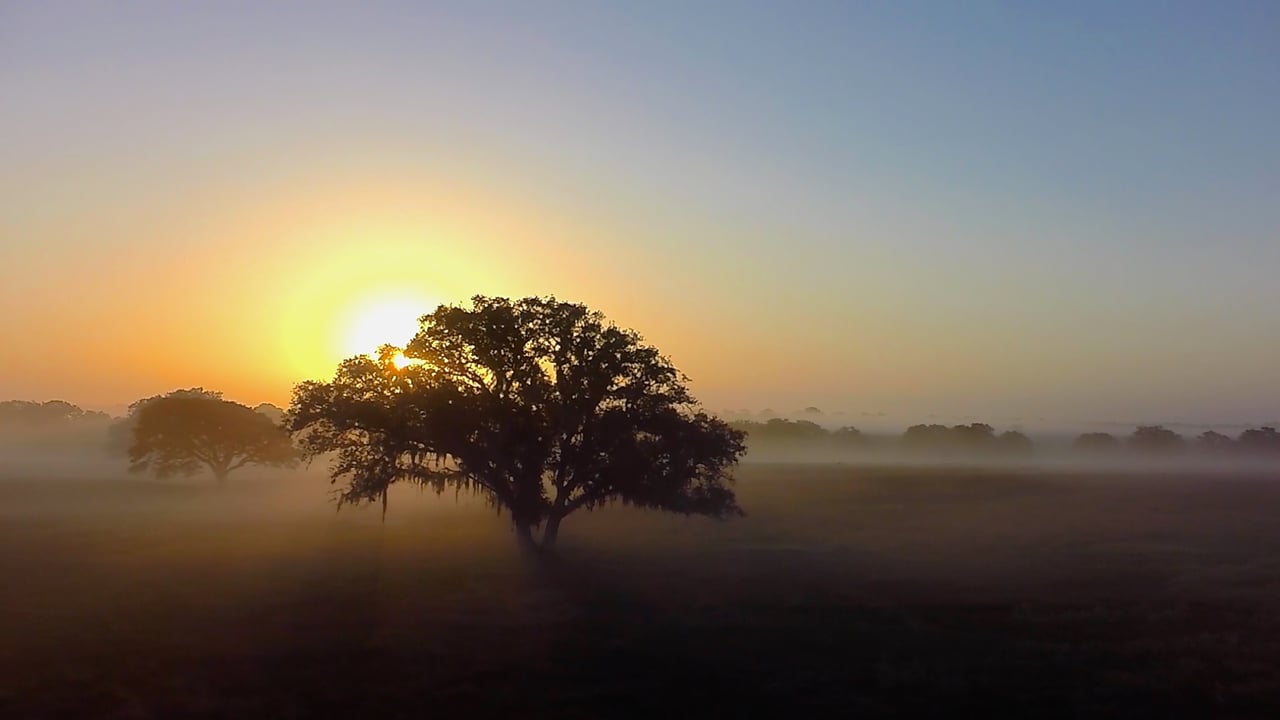 Automaticlly fulfill access/erasure requests and consent changes accross every data system and every vendor. QA

Lorem Ipsum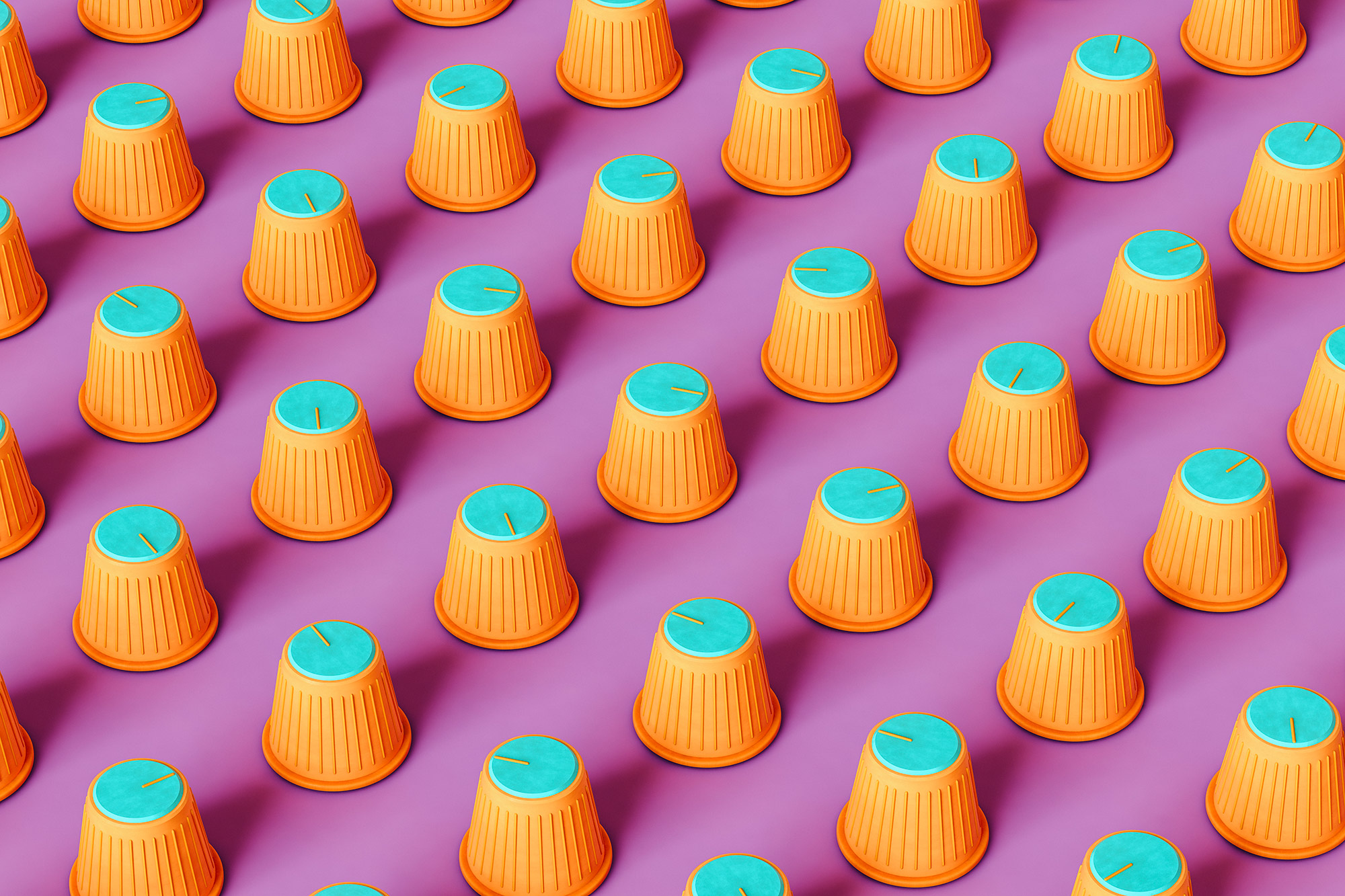 Automaticlly fulfill access/erasure requests and consent changes accross every data system and every vendor. QA

Great Title for Video
Automaticlly fulfill access/erasure requests and consent changes accross every data system and every vendor. QA

Example pre title
Lorem Ipsum Text
Block Title
Lorem ipsum dolor sit amet, consectetur adipiscing elit, sed do eiusmod tempor incididunt ut labore et dolore magna aliqua. Ut enim ad minim veniam, quis nostrud exercitation
Block Title
Lorem ipsum dolor sit amet, consectetur adipiscing elit, sed do eiusmod tempor incididunt ut labore et dolore magna aliqua. Ut enim ad minim veniam, quis nostrud exercitation
Block Title
Lorem ipsum dolor sit amet, consectetur adipiscing elit, sed do eiusmod tempor incididunt ut labore et dolore magna aliqua. Ut enim ad minim veniam, quis nostrud exercitation
Block Title
Lorem ipsum dolor sit amet, consectetur adipiscing elit, sed do eiusmod tempor incididunt ut labore et dolore magna aliqua. Ut enim ad minim veniam, quis nostrud exercitation
Block Title
Lorem ipsum dolor sit amet, consectetur adipiscing elit, sed do eiusmod tempor incididunt ut labore et dolore magna aliqua. Ut enim ad minim veniam, quis nostrud exercitation