Build the future of privacy with us
Challenging problems. Smart, driven, curious team. Explore our open roles below.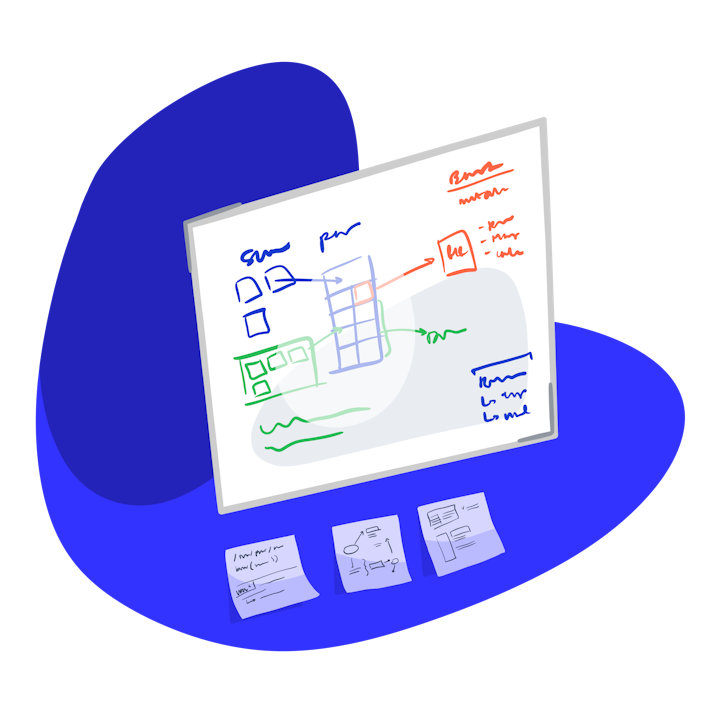 About Transcend
Transcend is the privacy platform that makes it easy to encode privacy across your tech stack.
We believe that engineering privacy rights and making them easily accessible to the world is one of the most high-impact ways we can spend our time. That's why we're building an ambitious team that's passionate about solving the important problems of the future and having fun while doing it. We're backed by Accel and Index, growing fast, and are serving some of the most iconic brands in the world.
(Even if you don't see a good fit below, we'd still love to stay in touch. Email us at recruiting@transcend.io).