Resources, guides, and how tos
Whether you're re-architecting your privacy infrastructure, looking to work more strategically across privacy teams, or get exposed to industry best practice—we've got you covered.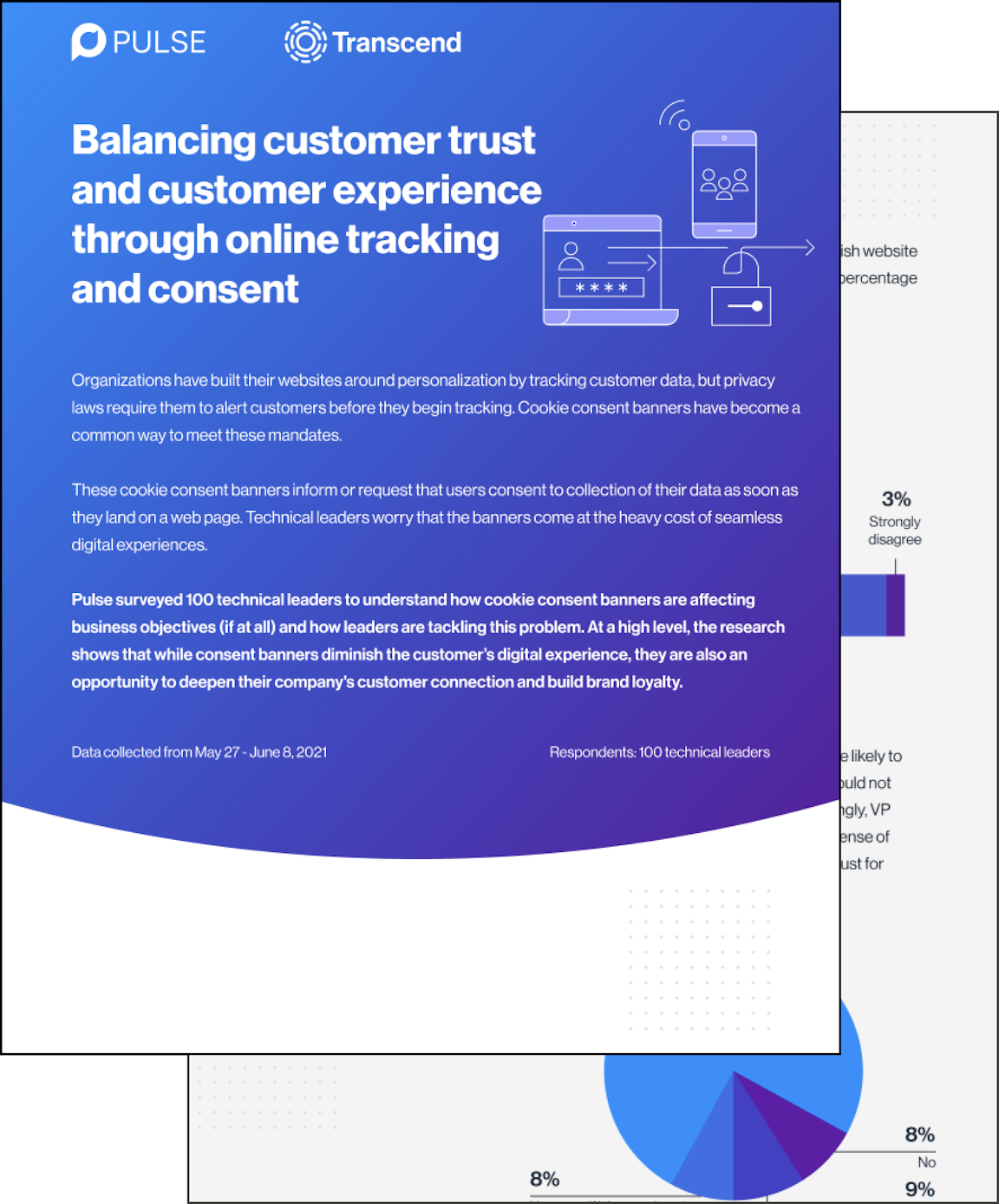 Featured research
Report: The state of consent management
With modern privacy laws like Europe's GDPR and California's CCPA, companies must inform or secure consent before they can begin tracking users. Our latest research looks at how business leaders today are balancing their website's UX and consent requirements, and compliant tracking rates across organizations.
Access the report
How-to guides, interactive tools, and more.
Expert advice and resources for better data privacy.
Tech talks
Privacy_Infra() by Transcend
Privacy_Infra() is a virtual event hosted by Transcend, where privacy engineers from leading brands and non-profits share their latest work.
See more talks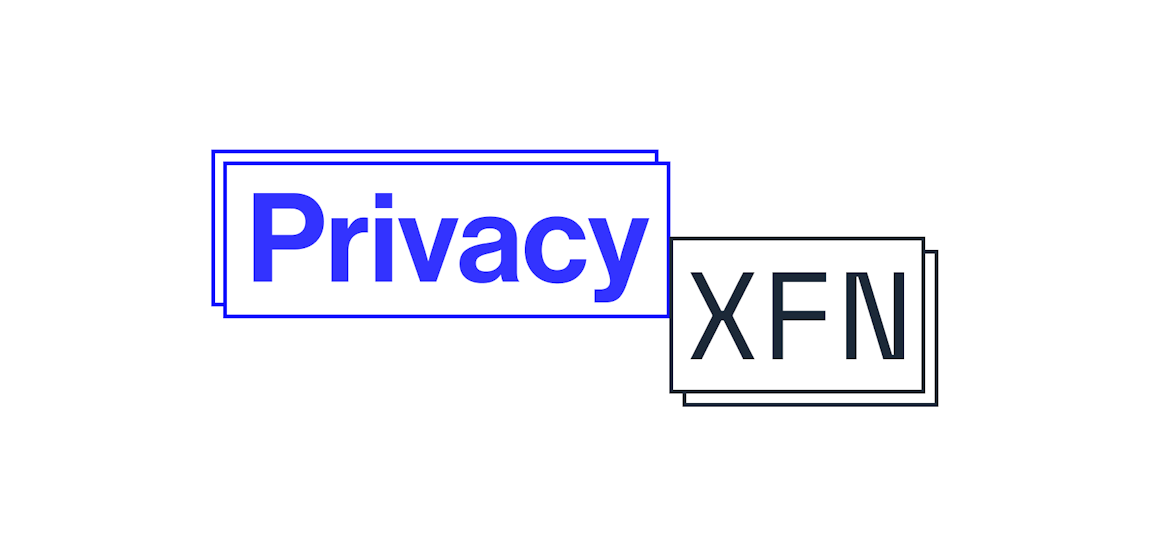 Email newsletter
Transcend's Privacy XFN Newsletter
Curating the must reads from the intersection of data privacy and tech, for working smarter cross-functionally. Delivered to your inbox every Thursday morning.
Subscribe now