Resources, guides, and how tos
Whether you're re-architecting your privacy infrastructure, looking to work more strategically across privacy teams, or get exposed to industry best practice—we've got you covered.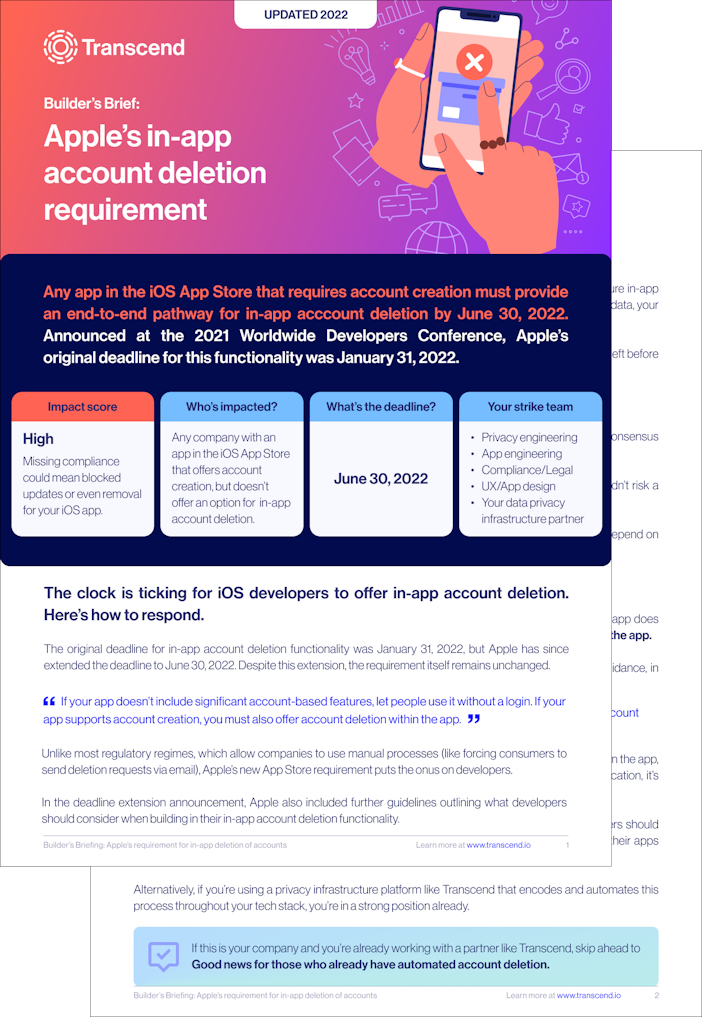 Featured resources
How-to: Apple's In-App Deletion Requirement
A change announced at Apple's 2021 Worldwide Developers conference means any app in Apple's App Store that allows for user account creation must also provide a pathway for account deletion. Our latest guide offers a deep dive into what the requirement entrails, and how to respond.
Access the report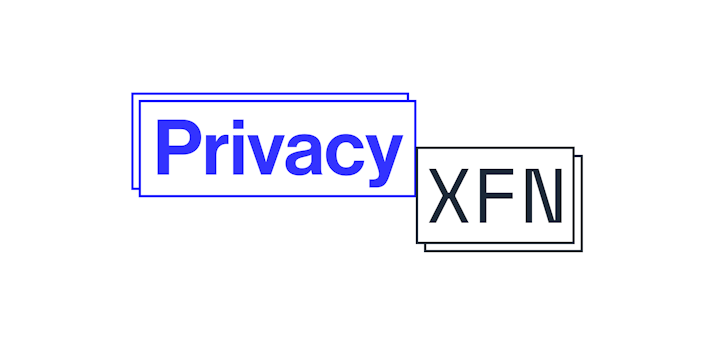 Email newsletter
Transcend's Privacy XFN Newsletter
Curating the must reads from the intersection of data privacy and tech, for working smarter cross-functionally. Delivered to your inbox every Thursday morning.
Subscribe now