Zero trust security
How does a Data Privacy Infrastructure company orchestrate your personal data without ever seeing it?
You keep your API keys.
Transcend integrates with your systems through a secure gateway. The gateway integrates with your existing key management systems so that your organization's secrets and data are kept safe, and Transcend never sees them.
End-to-end encryption.
Personal data is between you and your users. Data is encrypted with AES-256 before it leaves your firewall, and only decrypted in your data subject's browser. With zero trust security, Transcend never sees it.
Learn more
Proof of consent requirement.
Transcend only performs operations on personal data associated with a consenting user. To operate on data, the system requires cryptographic proof that an authenticated data subject gave consent to the operation. It is not possible for Transcend to delete an arbitrary user's data.
Strong authentication of data subjects.
Be certain that a requestor is who they say they are. Transcend can use your existing authentication system, and supports OAuth 2, JWT Magic Links, MFA, and more. To support verification requirements, Transcend provides support for your KYC, AML, and other anti-fraud systems.
Deterministic queries.
Transcend uses safe, fast, deterministic queries. There's no guesswork in the data we return to your users. When it comes to accessing sensitive data, precision is everything.
And that's just the start.
Audit logs, role-based access control, admin approvals, user provisioning, deployment options, and SSO. Thoughtful product security at every stage.
A Security Organization with a healthy sense of paranoia.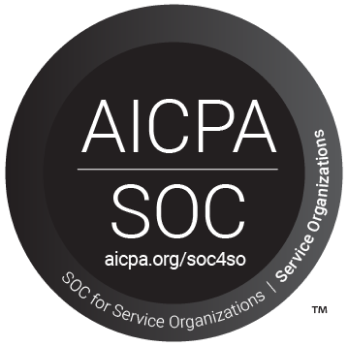 Transcend undergoes recurring third-party compliance attestations for SOC 2 (Type II).
Get a demo