Put privacy on autopilot.
Transcend encodes modern privacy requirements into your data ecosystem—for automated and future-proof compliance.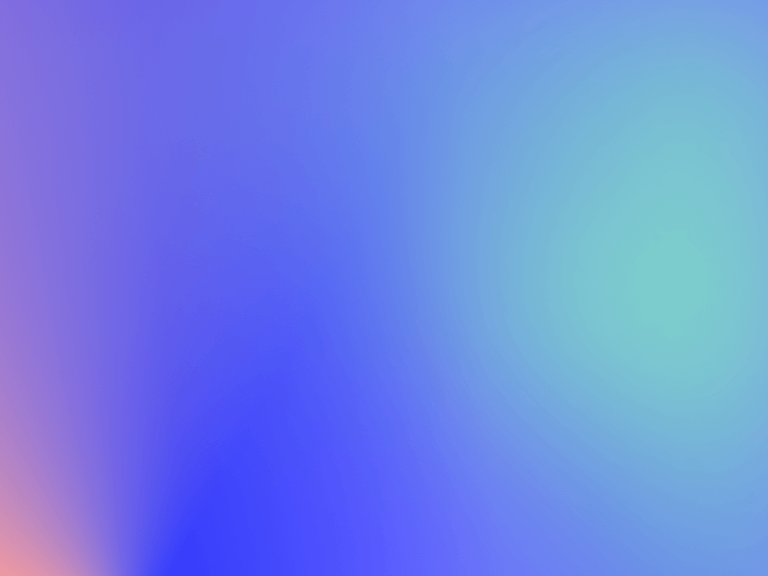 CPRA Enforcement Countdown
CPRA is now in effect with enforcement scheduled to begin July 1, 2023. Ensure your company is ready for the new requirements.
Complying with Do Not Sell/Share
Businesses need to recognize and honor all opt-out requests, including those from privacy signals like GPC. Transcend ensures full compliance by propagating user opt outs downstream to platform-specific flags like Facebook's LDU and Google's RDP.
Read our docs
Honoring employee DSARs
CPRA extends consumer access, deletion, and other requests to employees, contractors, and job applicants. Including these data subjects into your workflow requires new system integrations, custom legal holds and unique data redaction capabilities.
Read our guide
5 ways to prepare
CPRA increases the technical complexities of compliance. Encode privacy directly into your data systems to handle Do Not Sell, employee rights requests, data minimization, and more with these best practices for building a nimble, future-proof privacy program.
Learn more