Better consent management. No trade-offs.
Transcend Consent ensures nothing is tracked without user consent — all without sacrificing site performance or UX.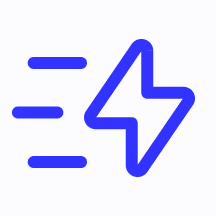 Site-friendly, precise control
Consent management doesn't have to mean a broken or slow site. Transcend Consent is a lightweight 30KB bundle that works in harmony with your existing setup using a flexible network-level firewall to regulate tracking.
Total UI freedom
Our open-source UI gives you a perfect starting point to design a custom experience for your site. Or, ditch the homepage banner altogether and ask for consent later in the user journey using our proprietary tracker quarantine capability.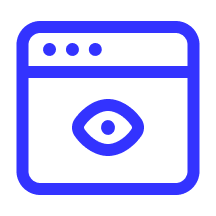 Beyond cookies
Stop tracking unconsented user data. Consent goes beyond cookies and third-party scripts to cover all 200+ types of trackers so you can be sure you're compliant.