Our customers love us
Helping our customers automate privacy and operate more securely, more efficiently. Yay.
The value we deliver to customers
These columns can talk about saving them resources, future-proofing their privacy program, and doing it all with best in class security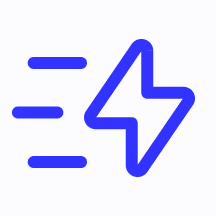 Site-friendly, blazing fast
Consent management doesn't have to mean a broken or slow site. Transcend Consent works in harmony with your existing setup without any complex configurations.
Freedom to go bannerless
No matter how or where you collect data, we can govern it. With flexibility to move the banner off your homepage, Transcend Consent empowers you to ask for consent when it makes sense to.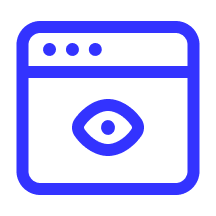 Beyond cookies
Stop tracking unconsented user data. Consent goes beyond cookies and third-party scripts to cover all 200+ types of trackers so you can be sure you're compliant.
But don't take our word for it
We help legal and engineering teams
100 NPS
Customer satisfaction
77 hours
Saved monthly, per 100 requests
"Clubhouse is in high growth mode with a nimble engineering team. We needed a strong data privacy partner that could immediately add value and that could keep up with our expansion, with the right stack to meet our needs as we grow. Transcend has helped us get a handle on several important aspects of privacy engineering so we could solve things the right way for our community."
Taylor Hughes | Trust and Safety Engineer, Clubhouse
Privacy Requests
See how we helped our customers automate privacy requests - from ingestion to fulfillment
Consent
See how we helped our customers implement better consent on their websites
Ready to revolutionize your privacy program?
Yes help me I don't want to get left behind